Dorset
Dorset is a county in the southwest of England, on the English Channel coast. The county town is Dorchester, situated in the south of the county. Between its extreme points Dorset measures 50 miles (80 km) from east to west and 40 miles (64 km) north to south, and has an area of 1,024 square miles (2,653 km²). Dorset borders Devon to the west, Somerset to the north-west, Wiltshire to the north-east and Hampshire to the east. The county is largely rural with a low population and population density. Dorset's motto is Who's Afear'd.
Dorset is famous for its picturesque coastline,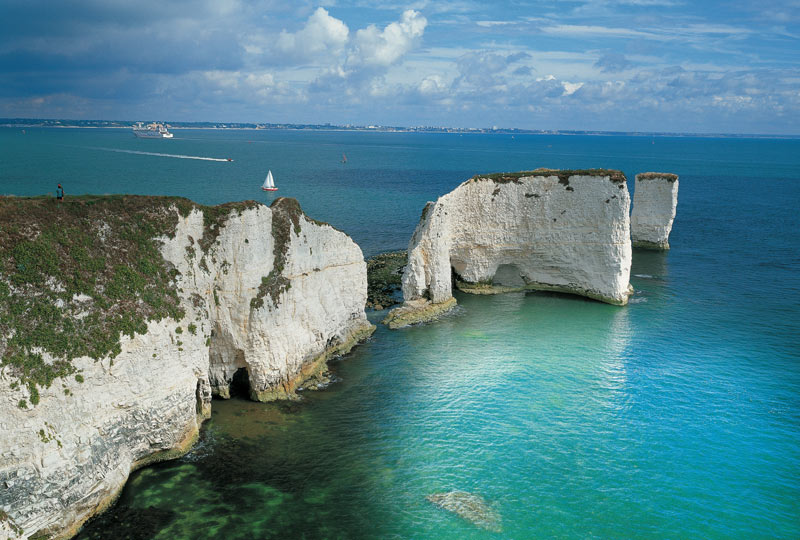 the Jurassic Coast, which features unique landforms such as Lulworth Cove, the Isle of Portland, Chesil Beach and Durdle Door, as well as the holiday resorts of Poole, Bournemouth, Weymouth, Swanage and Lyme Regis.
Dorset is the setting of the novels of Thomas Hardy, who was born near the county town of Dorchester. The county has a long history of human settlement and some notable archaeology, including the hill forts of Maiden Castle and Hod Hill.
Dorset Website Links
Get in touch
Call us on 01202 748999 or send us a message...